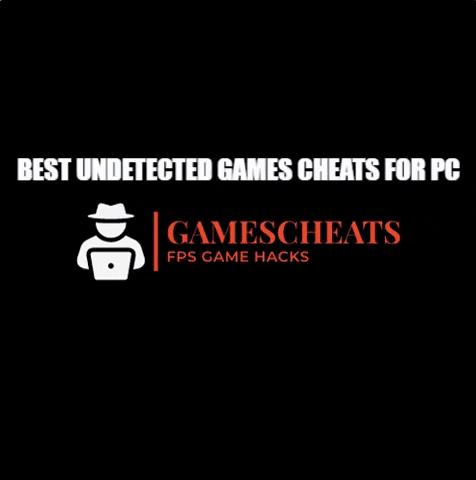 1,169+ Users Currently Active
[PUBGOL]
Information:

-Supports Windows 10.

-English, Korean, Chinese, Russian, Thai, Vietnamese, French languages supported.

-HWID Lock.
Key Features: No recoil 0-100% customization, Magic Bullet, No loot animation, No grass-trees-roofs, Sound Optimization, colored bodies-vehicles, fast scope, Removes environment elements.
This Pak will notify you what options are safe or risky to use.
It can be used with another cheat.
SELF-PROTECTION:
- Automatically hides the Pak files after some time, to make sure they have been hidden effectively.
MENU IN GAME: