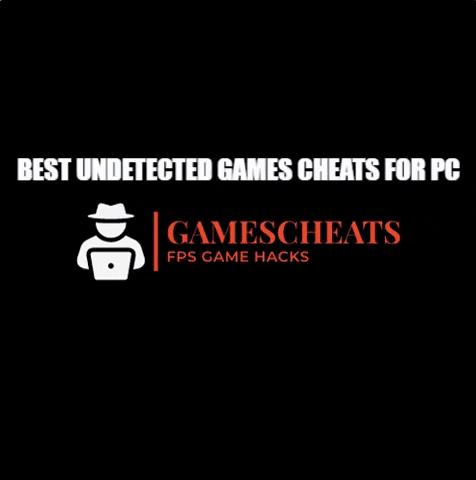 1,169+ Users Currently Active
Cold war Venus how to use

WHEN YOU START THE LOADER FOR THE FIRST TIME, IT WILL REBOOT YOUR PC.

- Set your game display settings to Borderless now, before starting this guide!
- Uninstall Vanguard because it causes problems and BSODs.

First preparation:

1) Download and install Microsoft Visual C++ from HERE

2) Download and install Microsoft .Net FrameWork from HERE

3) Download and install DirectX End-User Runtime from HERE

4) Download and install DirectX Repair tool from HERE


Second preparation:

1) Delete any antivirus on your Pc, deactivation is not enough

2) Download Defender Control 1.6 HERE then run it and Disable your Windows Defender

3) Disable Fast Boot as shown HERE

4) Disable secure boot in BIOS, press HERE to learn how

5) Enable Intel Virtualization technology, VT-X , or AMD-SVM in BIOS, press HERE to learn how

6) Disable all firewalls network options

7) Disable all overlays, such as; Geforce, AMD, GameBar, Discord...


Hack startup:
0) Download cheat loader

1) Make sure BattleNet/Blizzard is not running


2) You will need to register if you are first time user with next command;
"register <username> <username> <password> <password> <purchased key>"
For this example we will use Username as username and Password as password! and your Key can be found HERE then enter this;

register Username Username Password Password Key
- ONLY USE LETTERS AND NUMBERS WHEN CREATING USERNAME AND PASSWORD
If you have already registered, just type login username password


3) Once logged in use the following command to inject the cheat; use cw 4


4) After injecting, the loader will automatically close. Wait for a popup window to show up, and press "ok" . (Wait for the popup window to show up)

5) Login Your BATTLE.NET Account, start the game.

6) Once selecting Coldwar or Multiplayer, wait till your character is walking in the lobby, wait 10 seconds and then press END.

7.) Multiplayer Users Press INSERT(ONCE) while your character is doing the helicopter landing / car drive into the map animation. This will active the hack for THIS MATCH only. You will have to repeat this step each new match.



Important messages:

- Keep in mind that if you change any display settings in game while running the cheat, your pc will crash. So if you need to change any in-game display setting, please do it while you are not running the cheat and save your settings

- Use arrow keys⬆️⬇️ ⬅️➡️ to change your settings.